Regular price
Sale price
$5.00 USD
Unit price
per
Sale
Sold out
Introducing the Coldest Verse Wristbands by Faithletics - a powerful and stylish accessory that allows you to showcase your faith with confidence. These wristbands are designed to capture the essence of the trending "Coldest Verse in the Bible" movement, all while incorporating the timeless message of Romans 12:19.

In a world that often promotes retaliation and revenge, these wristbands boldly display the words of Romans 12:19: "Don't take revenge, leave that for ME." This verse serves as a constant reminder that we should not seek vengeance, but rather trust in the divine justice of God. With the Coldest Verse Wristbands, you can proudly wear your commitment to living a life of forgiveness and grace.
Available in two stunning color combinations: black with white text and white with gold text.
Crafted with meticulous attention to detail, these wristbands exude a modern and elegant aesthetic.
Made from high-quality materials for durability and comfort throughout the day.
Versatile enough to complement any outfit, making them suitable for casual and formal occasions.
Serve as a conversation starter to share the powerful message of forgiveness and trust in God's justice.
Join the movement and proudly wear the Coldest Verse Wristbands as a symbol of your unwavering faith and commitment to living a life guided by love and forgiveness.
Join the movement and embrace the coldest verse in the Bible with Faithletics' Coldest Verse Wristbands. Wear them as a symbol of your unwavering faith and commitment to living a life guided by love, forgiveness, and divine justice.
Shipping & Returns

-3 Days to process order

-5 business days for shipping

Currently there are NO returns available.
Care Instructions

-Water proof

-Do not over-stretch
Share
View full details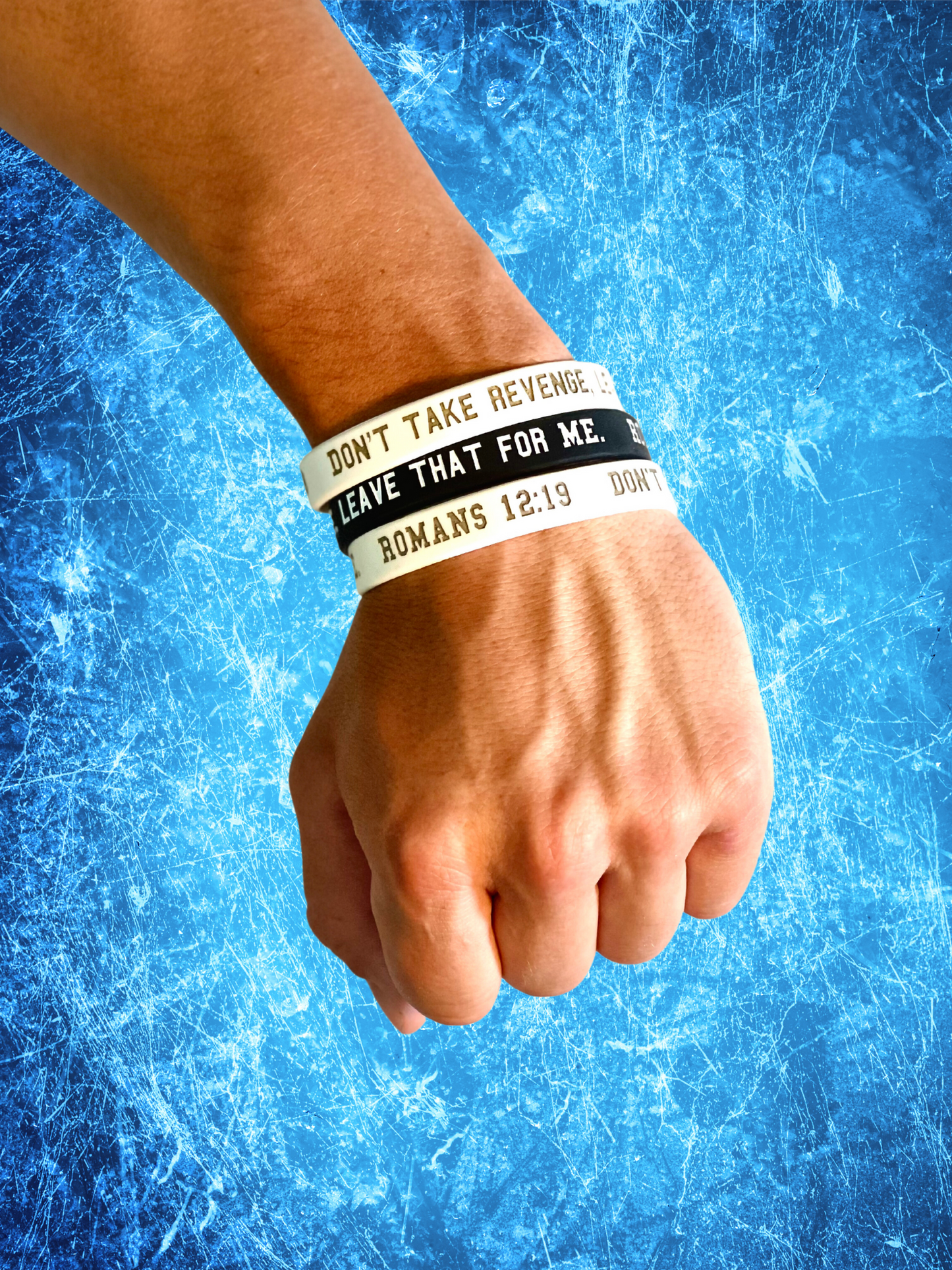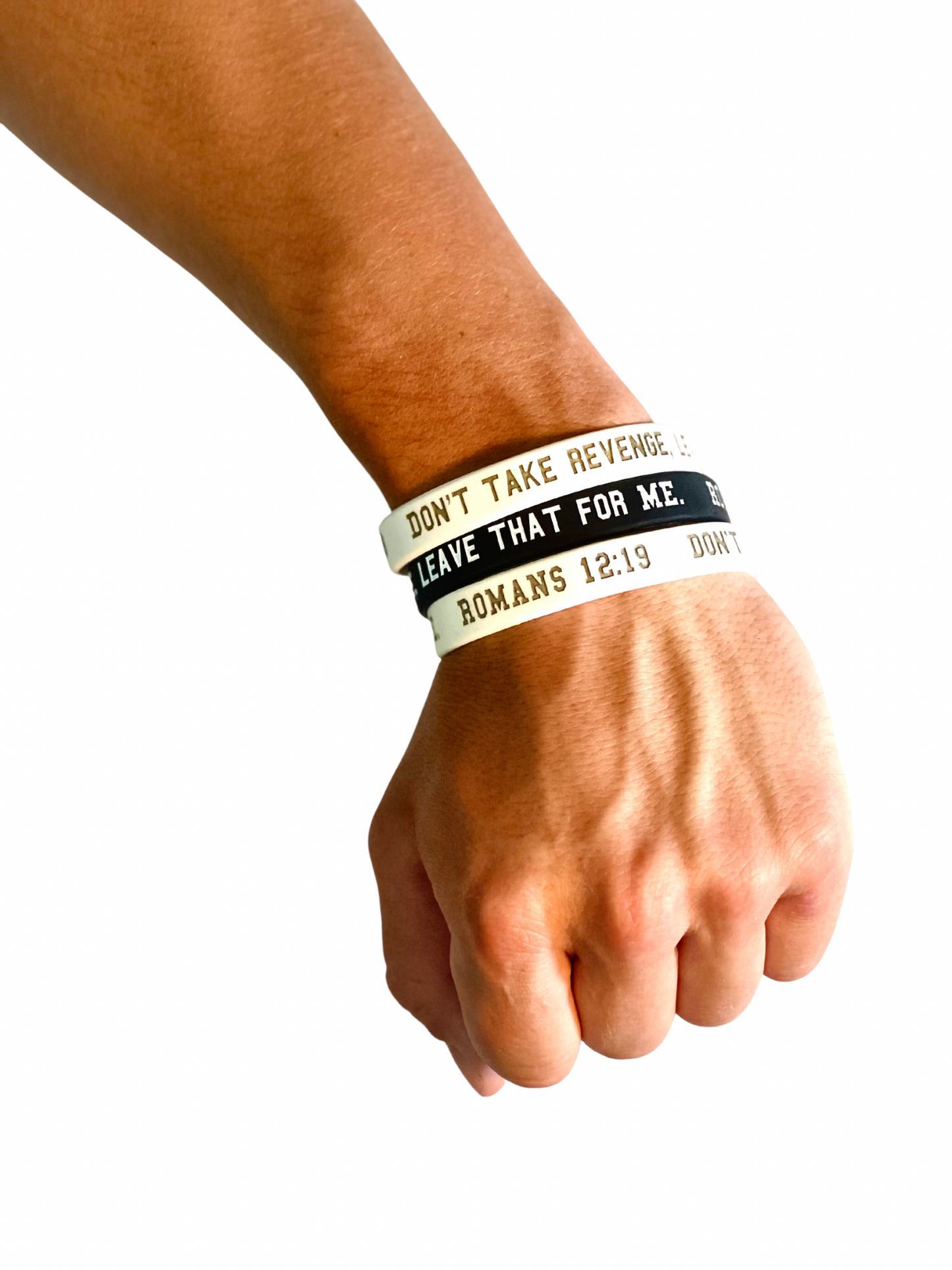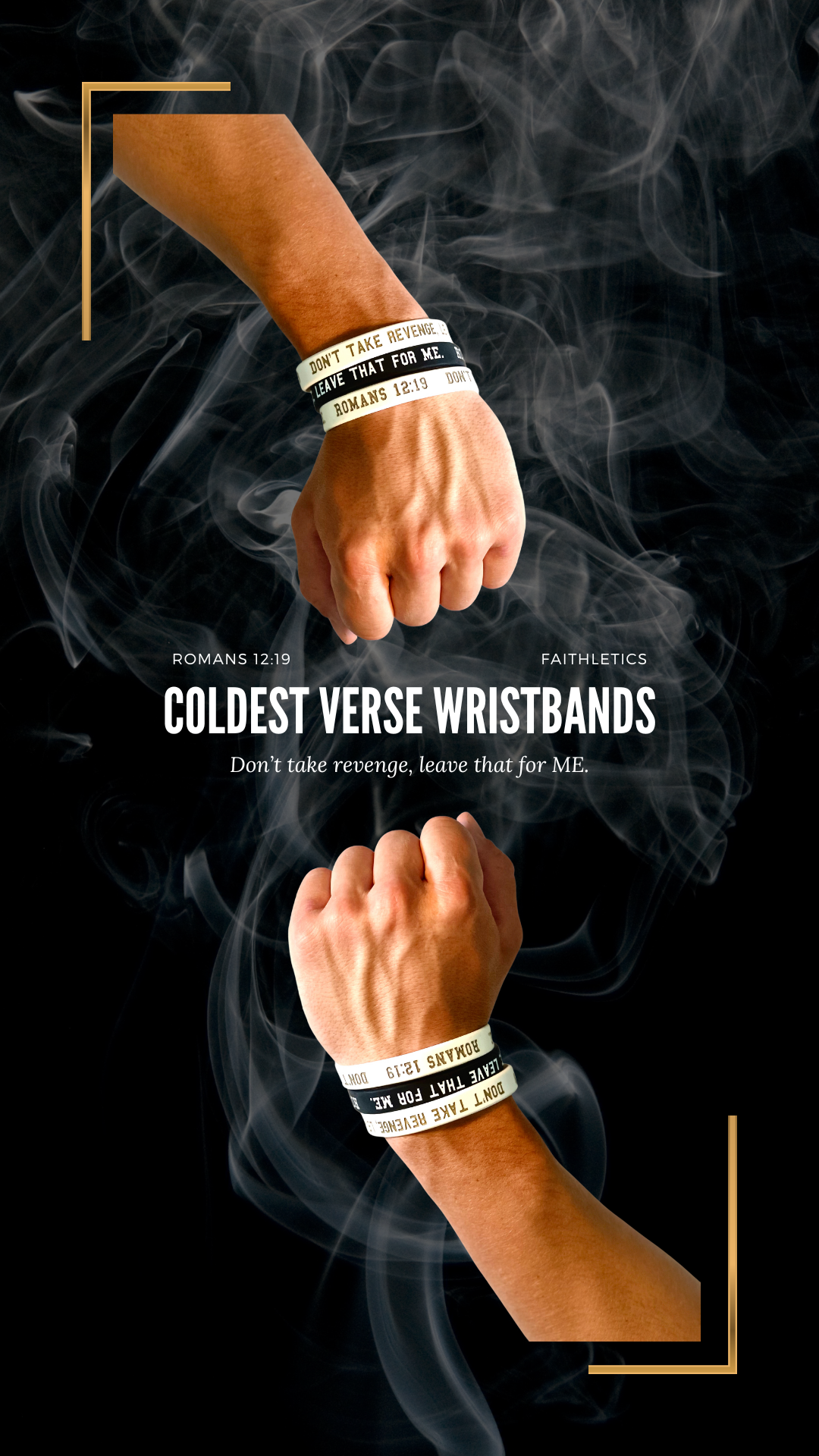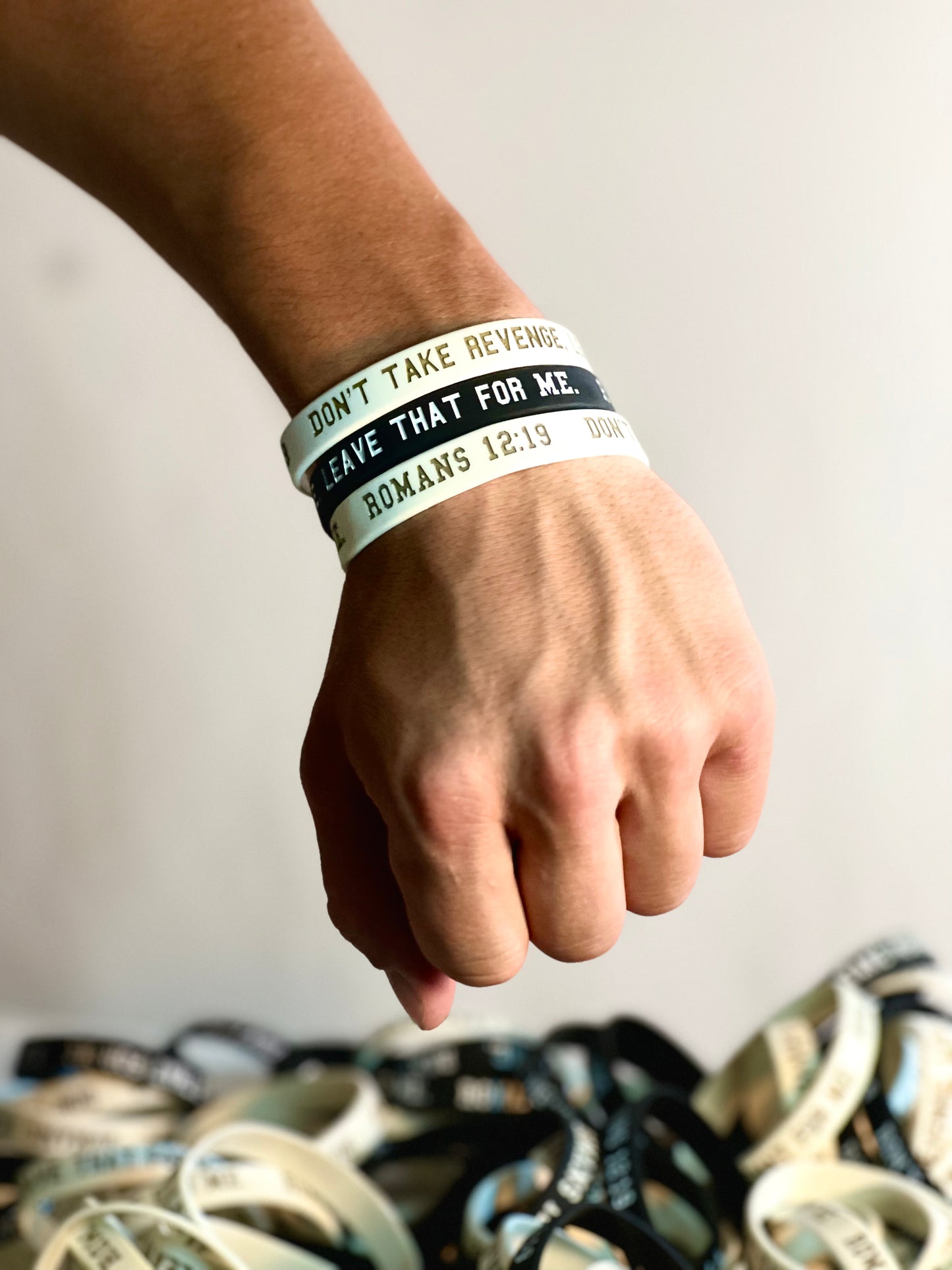 Cold verse wristbands
Amazing bracelet would recommend to anybody considering buying them
Meaning i get to wear everyday!
Love the message these wristbands have, and since I can wear it in the shower and swimming I haven't taken it off since I received it!